Upskill & Reskill for In-Demand Skill
Elite Learning is a comprehensive career learning platform that offers a variety of learning options to suit your preferences. Tailored with microlearning content powered by AI, customized according to your skills, experience, and long-term learning objectives.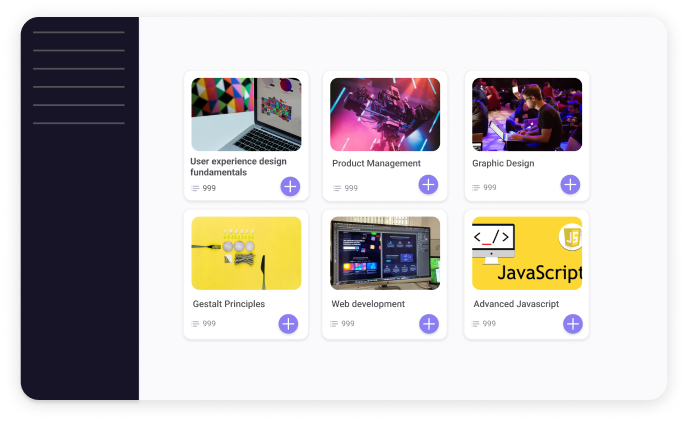 Skills-based learning
Learning and Upskilling on Elite start with skills mapped by the organization based on every user's job role. Every learner has a personalized learning journey.   
Skills-gaps Anchoring
Prevention is better than cure, and diagnosis is equally essential to cure. Every skill on the elite is mapped with evaluation tests to help learners anchor their skill gaps enabling AI to bring content to your inbox.
Subject Experts in Actions
 Access not the content but a community of subject experts and professionals who have honed their skills. Learn from industry experts and leaders with a one-on-one connection.s   
Effective Peer Learning
Elite provides individuals engage in learning from and with each. Add your content, save it to your library, create libraries, share your expertise, and learn from each other.