Keep in touch with the latest updates in your field with highly engaging curated content and skill assesments.
Videos
Articles
Podcasts
Courses
Over 40,000 Happy Employees and Counting.
Come join the journey!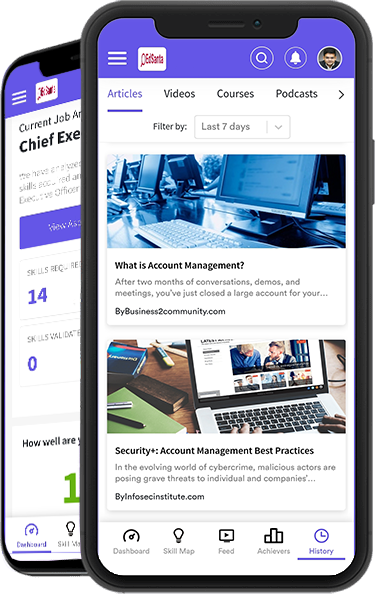 Enjoy the journey as much as the destination

Courses can be boring and time-consuming.
Learn on-the-go with our carefully curated learning content that's relevant, engaging, and to your taste!
Be in step with changing
workplace needs
The Magic Learning Box
4.5M+ Articles, 2.3M+ Videos, 150,000+ Podcasts, 356,000+ Courses
Trusted by the Best
500+ Companies, 20,000+ Active Employees
Map Training to Company
Training based on employee skill analytics and your future needs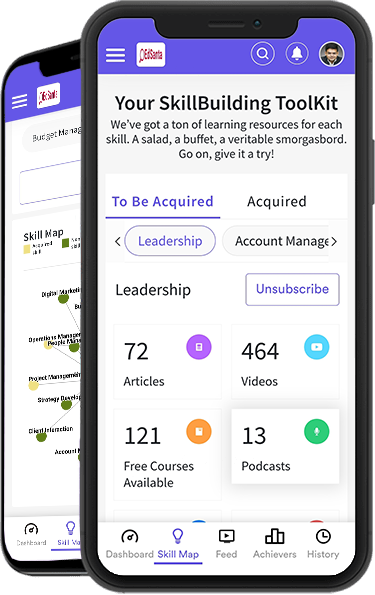 Try The Elite Way
257,250 Hours of monthly learning, 74% member engagement
Get personalized learning
Your very own personal skilling advisor to speed you to your goal
Validate Employee's Skills
Elite's assessment plan gives you flexibility. Our User Analytics and ROI management gives you visibility